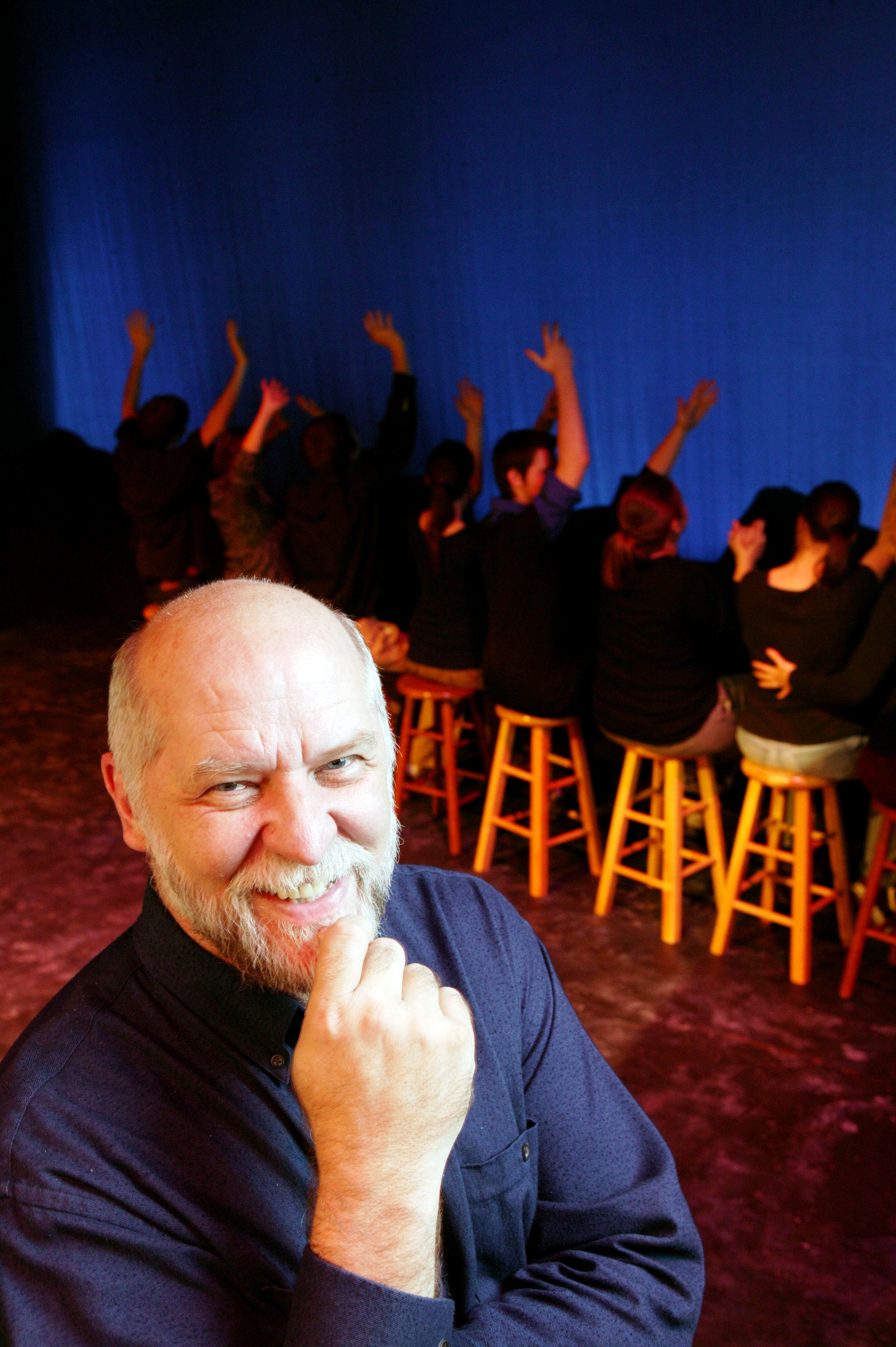 Jeff Barker


Jeff Barker was raised in Mendota, Illinois. He wrote and produced his first play while in undergraduate school at Greenville College. He went on to earn an M.A. at Northern Illinois University and an M.F.A. at University of South Dakota. While in graduate school, he studied playwriting under Dr. S. Alan Chesler and Dr. Kenn Robbins. Since 1988, he and his wife Karen have held professorships in acting and directing at Northwestern College, where Mr. Barker is also playwright in residence. He has over thirty produced plays to his credit, including Kin, which won the Iowa Playwright's Competition in 2002. September Bears, his 9/11-based play appeared off-Broadway in 2003. Jeff and Karen have three children and make their home in Orange City, Iowa.
Full-Length Scripts
<![if !vml]>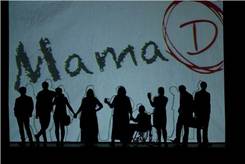 <![endif]>Mama D
Full-Length Comedy
4 women, 3 men, 2 flexible
Watch trailer
View production photos
Download this play (WORD Format)
Download this play (PDF Format)
Download images (PDF Format)
________________________________________________________________________________________________________
Terror Texts
<![if !vml]>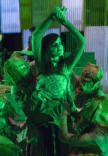 <![endif]>hair-raising tales from ancient Israel
Full-Length Musical
6 men, 6 women (with doubling)
Most parts are gender neutral
"Terror Texts" is a new musical containing six of the most vile, gory, and disturbing ancient Israelite stories verbatim from the Bible. The idea was conceived by Northwestern College Professor Jeff Barker with industrial rock songs by Minneapolis composer Joseph Barker and choral music by Heather Josselyn-Cranson.
Download this play (WORD Format)
Download this score (PDF Format)
________________________________________________________________________________________________________
<![if !vml]>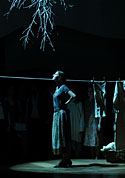 <![endif]>
Kin
the trial of Carrie Buck
Full-Length Drama
7 men, 4 women (with doubling)
26 characters total
"Kin" is based on the landmark Supreme Court case Buck v. Bell, (1927). Carrie Buck's story links the United States to the Nazi holocaust. "Kin" is a beautiful, human story of a Virginia girl's attempt to get home to her daughter. The play includes haunting folk music from the period.

Iowa Playwright's Competition Grand Prize Winner, 2002

Download this play (Rich Text Format)
Download this play (PDF Format)
______________________________________________________________________
And God Said
a collection of ten ancient plays of Israel
with music by Ron Melrose

This full-length musical is for an ensemble cast of 6 males, 6 females and 1 boy. The text is taken verbatim from the Bible.

"And God Said is far more amazing, inspiring, challenging, profound…than I ever could <![if !vml]>

<![endif]>have imagined."
- Nancy Franken
Download this play (WORD Format)
Download this play (PDF Format)
View the Weblog
Download a perusal script and score of And God Said
______________________________________________________________________
Unspoken For Time
Full-Length Drama
19 characters (9 men; 9 women; 1 girl)



A

sensitive journey into the nightmare of sexual abuse and the hope of recovery.

Available through:
Dramatic Publishing
311 Washington St. P.O. Box 129
Woodstock, Illinois 60098
http://www.dramaticpublishing.com
_______________________________________________________________________________
That Bamboozler,

Scapin

!
Full-Length Comedy
22 characters (13 females and 9 males, but several are not gender specific)

A playful adaptation of Moliere's Les

Fourberies

De

Scapin

with added interruptions and songs.

Molly

Aihre

has a dream of acting in a classic play, but all the parts she likes are written for men. So she decides to direct and star in her own production of a classic show. Her dream doesn't work out quite as she imagined, however, when the production is interrupted by local policemen, a disgruntled actress, and fighting patrons.

102 pages



Download

this play (Rich Text Format)
_______________________________________________________________________________

<![if !supportMisalignedColumns]>